Health & Wellness Play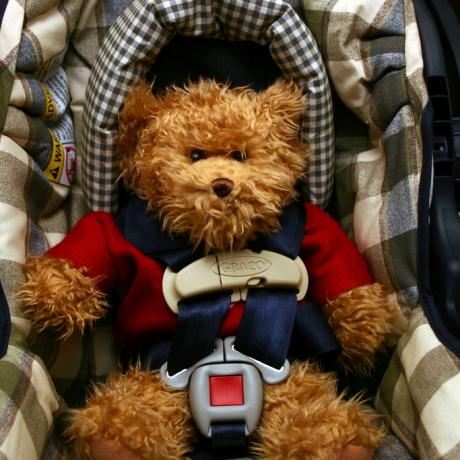 Children can come practice their safety skills as they buckle up a stuffed animal and make their way through an obstacle course!
Come meet the staff of 5210 program What is 5210? Healthy children should daily eat 5 Fruits and Vegetables, 2 hours of screen time, 1 hour of active play, and 0 sweetened beverages. Try your luck with the Healthy Spinning Wheel and see where you will land! Will you be doing a cartwheel? Jump rope? or answering a fun 5210 question? Answer correctly or complete a task for a special prize!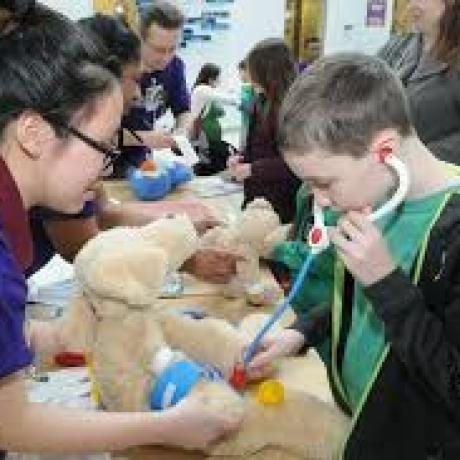 The Teddy Bear Clinic is meant to be an interactive experience for children to learn about basic health and wellness with activities and hands on play as "nurse" or "doctor". Registered nurses from Umass Medical Graduate School of Nursing will be assisting and teaching children and families how to care for their beloved stuffed animals.
Be sure to bring your special stuffed animal to be checked out at the clinic!