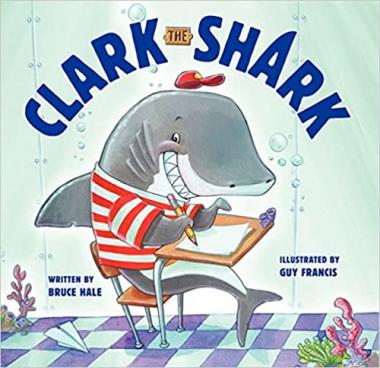 Clark the Shark is a great read-aloud picture book, with fun rhythm and rhyme, from the ever-popular author Bruce Hale and illustrator Guy Francis.
Actor Chris Pine reads the book - Clark is a shark with zing, bang, and BOOM. Clark zooms into school, crashes through the classroom, and is rowdy at recess. Clark loves life—but when his enthusiasm is too much for his friends, Clark's teacher, Mrs. Inkydink, helps him figure out a way to tone it down.
Clark the Shark celebrates boisterous enthusiasm—and knowing when it's time for indoor voices!
After you watch the book reading watch Sharks and Tropical Fish – LIVE! on the Monterey Bay Aquarium WebCam
How many different fish can you see?
Release Date:
Thursday, September 17, 2020